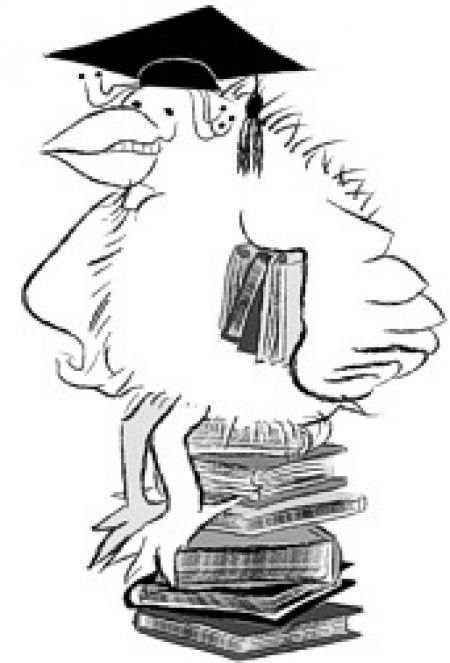 Impressive Interviews assists clients from a broad range of occupations and industries to achieve their career goals.
Below is a brief list of common client occupations and some more specialised areas.
If your occupation is not listed please ask us about our experience.
Accounting and Financial Services
Administrative Occupations
Airline Pilots, Cabin and Maintenance Crew
Architects and Landscape Architects
Chefs and Hospitality Staff
Community Workers — Specialists and Generalists
Engineers
Film and Television Professionals
Human Resource and Industrial Relations Practitioners
IT Professionals
Lawyers – Law firms and in-house lawyers/General Council
Librarians
University Lecturers and tutors
Primary and secondary Teachers
Marketing Professionals
Medical Practitioners — Australia and New Zealand. See medical link for more details – click here

Ex-Military Personnel
New Graduates/Masters Graduates — in various disciplines
Public Relations Practitioners
Sales Professionals — Technical and General
School Leavers
Senior and Middle Management
Specialists/Consultants /Policy Advisors/Trainers
Telecommunications Professionals
Our Clients
Our clients come from various levels of the corporate, public, health and community sectors, including:
Corporate and SME
Federal State and Local Governments
Health Sector
Statutory Authorities
Educational Institutions
Community and Voluntary Sectors
Self employed
Specialist Knowledge
Medical (Local)
Advice and interview training for doctors applying for specialist medical training.
Legal
Significant experience in training legal practitioners, including experienced practitioners, new graduates and students applying for summer clerkship positions.
New Graduates and School Leavers
Provide tailored interview training graduates and school leavers preparing to enter the workforce.
Public Sector
Familiar with Public Sector selection and recruitment process and extensive experience in training clients for public sector interviews.
Community Sector
Understanding of and experience in recruitment and selection of specialist and generalist staff.
Health Sector
Substantial experience in training doctors and allied health professionals for job interviews.
People with a Disability
Extensive knowledge and experience in assisting people with a disability with job interview training.