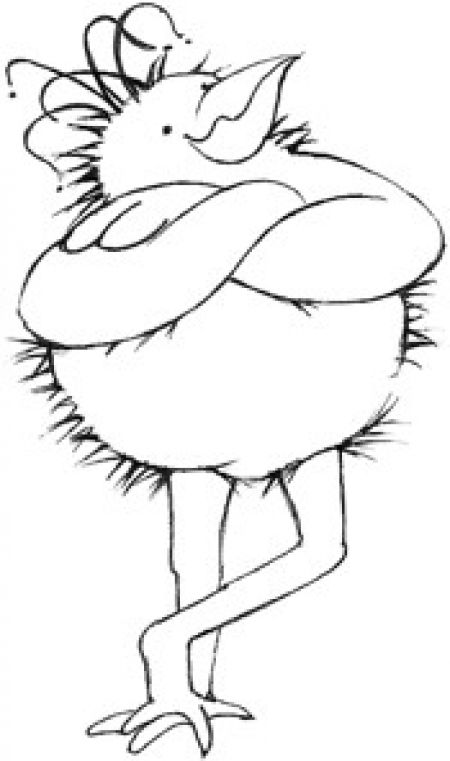 Feel nervous about applying for jobs or attending interviews? We can help.
Imagine yourself with a professionally presented resumé: prepared, confident and relaxed for your job interview. With our Individualised Pre-Interview service, this can become your reality!

The focus of this Individualised Pre-Interview service is to train you to successfully market your employment skills and abilities both on paper and at interview.
We thoroughly research the industry and tailor your training to meet the requirements of the role.
Individualised training including using video to assist clients to see how the prospective employer sees them.  We  can train on Skype for regional, interstate and overseas clients.  Our Skype address:  impressiveinterviews
Being prepared gives you the confidence to achieve your goals.
You can choose from any of the following coaching options to meet your individual requirements or take advantage of the complete package offer:
Interview Training/Coaching:
Understanding and meeting employer expectations
How to structure answers for different styles of questions
Selecting appropriate examples to demonstrate experience, knowledge and suitability for the position
Questions to expect at interview
Suitable questions to ask at interview
Language to use and not to use at interview
Presentation and Body language
Building your self-confidence
Learning about the Company/Industry
Assistance with:
Compiling Resumés/CVs
Tailored application letters
Selection Criteria
The Interview Coaching Package includes:
A Free initial 20 minute Consultation
Assess and provide feedback on CV/Resumé and covering letter
Design an individualised Training Package
2 one hour Individual Coaching/Training Sessions and
A 30 mins phone Post Interview Follow Up Session
This is a completely personalised service — contact us for pricing.
This service is entirely confidential — read our privacy policy here.