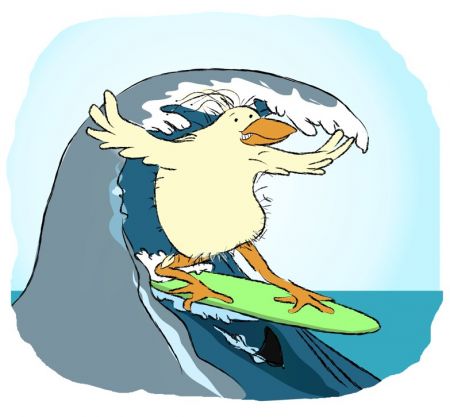 It is nearly that time of year again, time to close the door, shut down the computer and put the mobile on silent. 
The office will be shut from 21 December 2018 - 27 January 2019
Please note by the 25th of January 2019 on the events page there will be a list of dates and times for group training sessions for doctors and professionals. Keep an eye out for the dates and locations.
I wish you and your families a very happy, peaceful, relaxing and safe holiday.
Thank you for your support during the year.
Interview Skills Training and in Coaching Sydney
Many Training institutes might promise you the best Interview Training in Sydney. But how many of them can let their results speak for them? We believe in our actions. We have been providing interview coaching in Sydney since 1999 and maintained our time-tested techniques of interview skills training to provide exceptional results again and again.
Are you looking for the edge in this competitive employment market?
Do you know how to effectively market yourself when applying for jobs or when facing job interviews?
Impressive Interviews and its coaching format can help you
stand out in the crowd.
Our Individual or Group job application and interview skills training gives you the ability and confidence to successfully match your skills and experience to employer needs. But don't take our word for it – see what our Clients have to say!
We also offer a range of Specialised Services to businesses, from editing tender documentation to preparing duty statements and selection criteria.
Contact us now for job interview coaching – and take the first step towards achieving your goals!
Do you have a question about changing jobs or your career? Ask us!
Interested in a consultation? Call us on (02) 9331  1853 to find out more.
Get the FREE ebook
"The Seven Deadly Sins to Avoid at Interviews" now!