Blog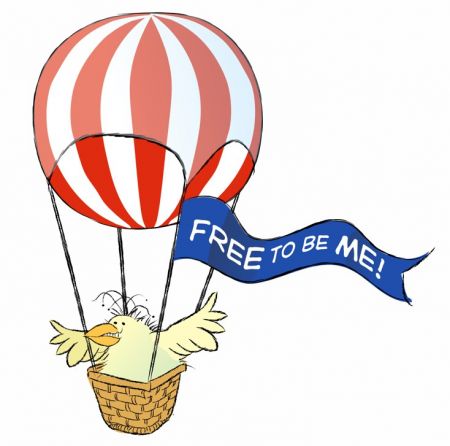 Wow another year has passed and I must say I will be happy to see the back of it. It is time to sit back, relax and imagine a better new year.
I want to wish everyone a safe, healthy and happy new year.
Hopefully we can enjoy some of the new found freedom and stay safe.
Please Note Impressive Interviews will be closed from 20 December 2021 – 29 January 2022.
I intend to catch up with friends, family and going out.
Stay safe
Deborah Barit