Blog
Another busy year and now it is time for us all to enjoy, a well-deserved break.  
Wishing everyone a safe, healthy and happy new year.
Please Note Impressive Interviews will be closed from 21 December 2022 – 20 February 20223.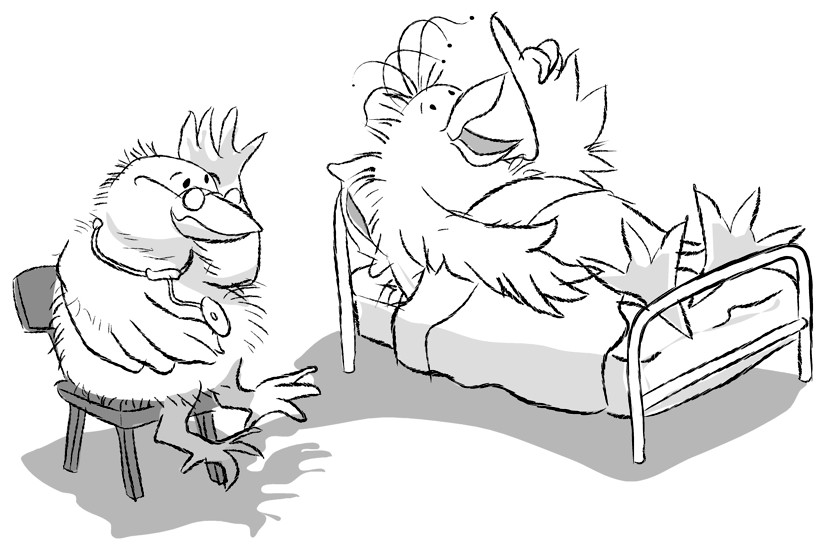 This holiday will be different as I am going under the knife and therefore will be re-opening later than usual.  
Please Note from end of January 2023 my Associate Ildi will be replying to emails and booking in appointments.