Blog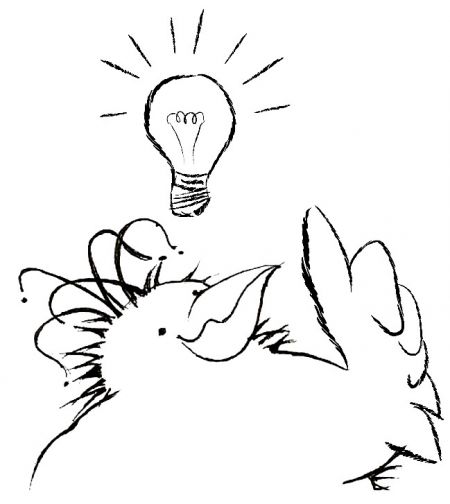 Looking for the edge in preparing for the highly competitive medical specialty selection interviews, then the  Master Class -  Medical Specialty Selection Interview Group Training is for you.
This is your final opportunity to register for the Melbourne training program. Learn how to prepare for a medical specialty interview and improve your chances of success.
This small group program (6) is designed for doctors only. If this is your first attempt or you missed out before then this is the program for you. Learn what to expect and be prepared.
NB Not suitable for ENT candidates as their selection interview format is different.
Saturday 14 May  2016 10 am -1 pm or Sunday 15 May 2016 1pm -4 pm
Location:  Mantra on the Park - 333 Exhibition Street, Melbourne

Need some interview preparation techniques to get you started? Live in Melbourne or visiting on those dates? Then don't miss out, Deborah Barit is running a small group workshop for doctors applying for medical specialty selection interviews. The program suitable for surgical, basic and advanced physician applicants includes all the techniques and skills to put you on the right track to interview success.
Aspects covered include:
Understanding the interview panel perspective.
Lateral thinking,
How to structure answers for different styles of questions - direct (open), behavioural (closed) scenario (situational)
Selecting appropriate examples
Language to use at interviews
Mock interview practice video - using questions likely to be asked at interview and providing feedback.
To register for this program please email doctors@impressiveinterviews.com.au or contact Deborah on 9331 1853 or mobile 0412 007 682.
Includes Brief Notes, a copy of EBook Impressive Interviews - Your Pocket Sized Personal Interview Trainer and light refreshments Cost $495.00 Applications close Thursday 12 May 2016 or earlier if booked out.
 In 2015 the majority of my clients were successful in gaining entry into the specialties of their choice in surgical and physician training including Neurosurgery, O&G, Dermatology, Plastic and Reconstructive surgery, Endocrinology, Anaesthetics, Nephrology, Orthopaedics, ENT, in Australia and New Zealand.
If you are a Consultant seeking interview training please contact Deborah Barit on 0412 007 682 or email doctors@impressiveinterviews.com.au