Blog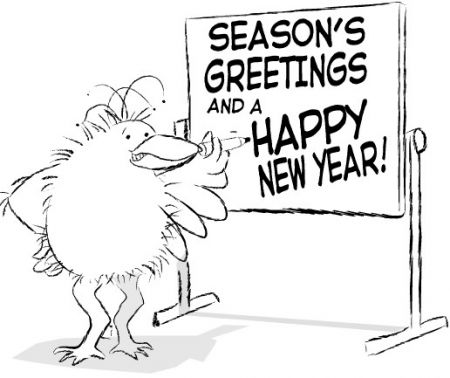 Time to shut down the computer, put the brain into holiday mode and enjoy the break.
I wish you all a healthy, happy and safe holiday season.
This office of Impressive Interviews will be closed from 23 December 2016 - 23 January 2017
NB If you haven't finished your present shopping, consider stopping by the store to purchase a copy of  'Impressive Interviews Your pocket-sized personal interview trainer', sale price hard copy  $15.00 plus $7.00 postage or ebook $12.00 .
You could consider the MyPitch app available in Iphone http://apple.co/1TifOsQ and Android http://bit.ly/1S9OT3  which will assist anyone having difficulty with that pesky question, 'Tell us about yourself,' to develop a winning answer.